Tammy K Clark
Companies LLC
A full-service safety consulting company that offers a wide range of safety services to the construction industry.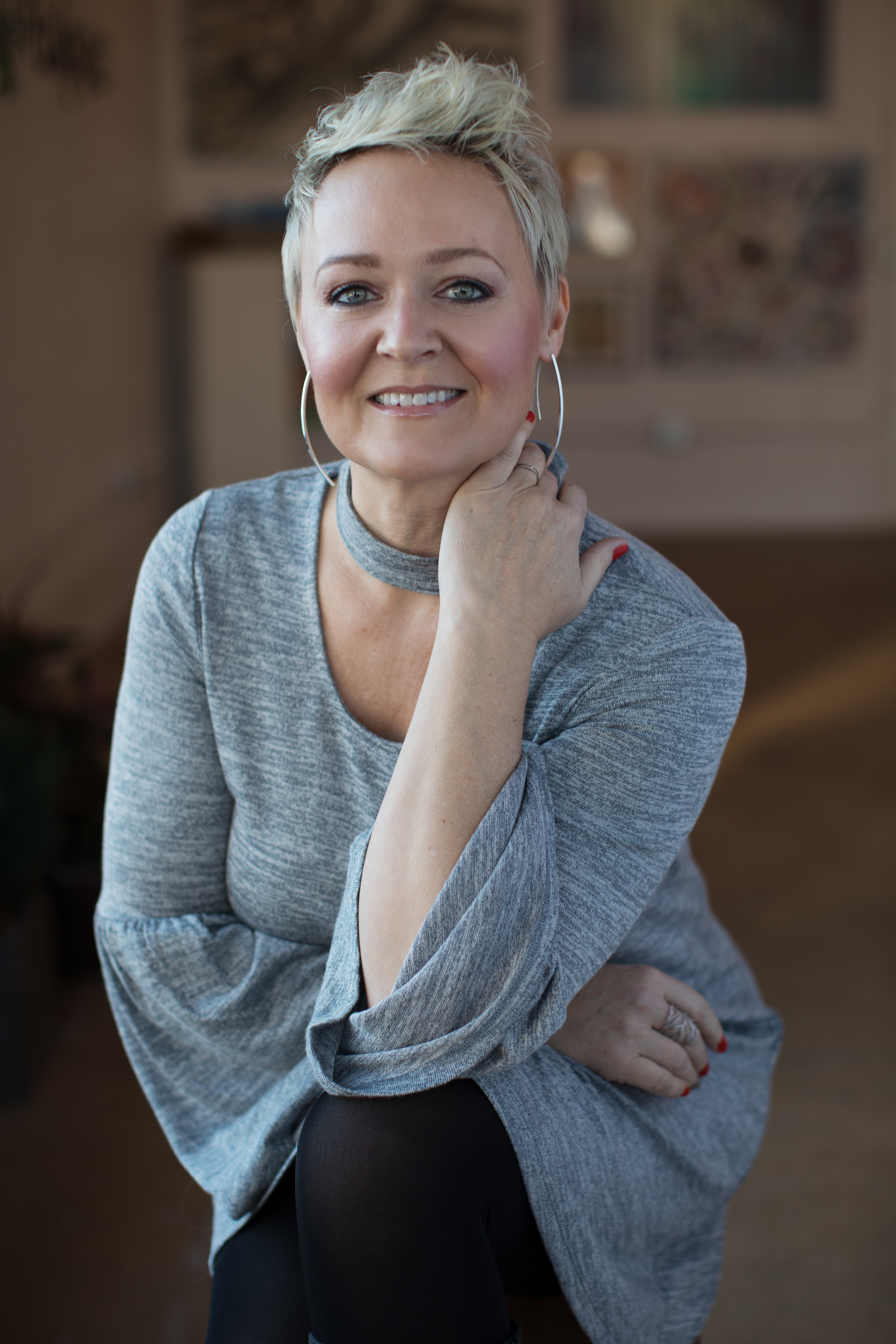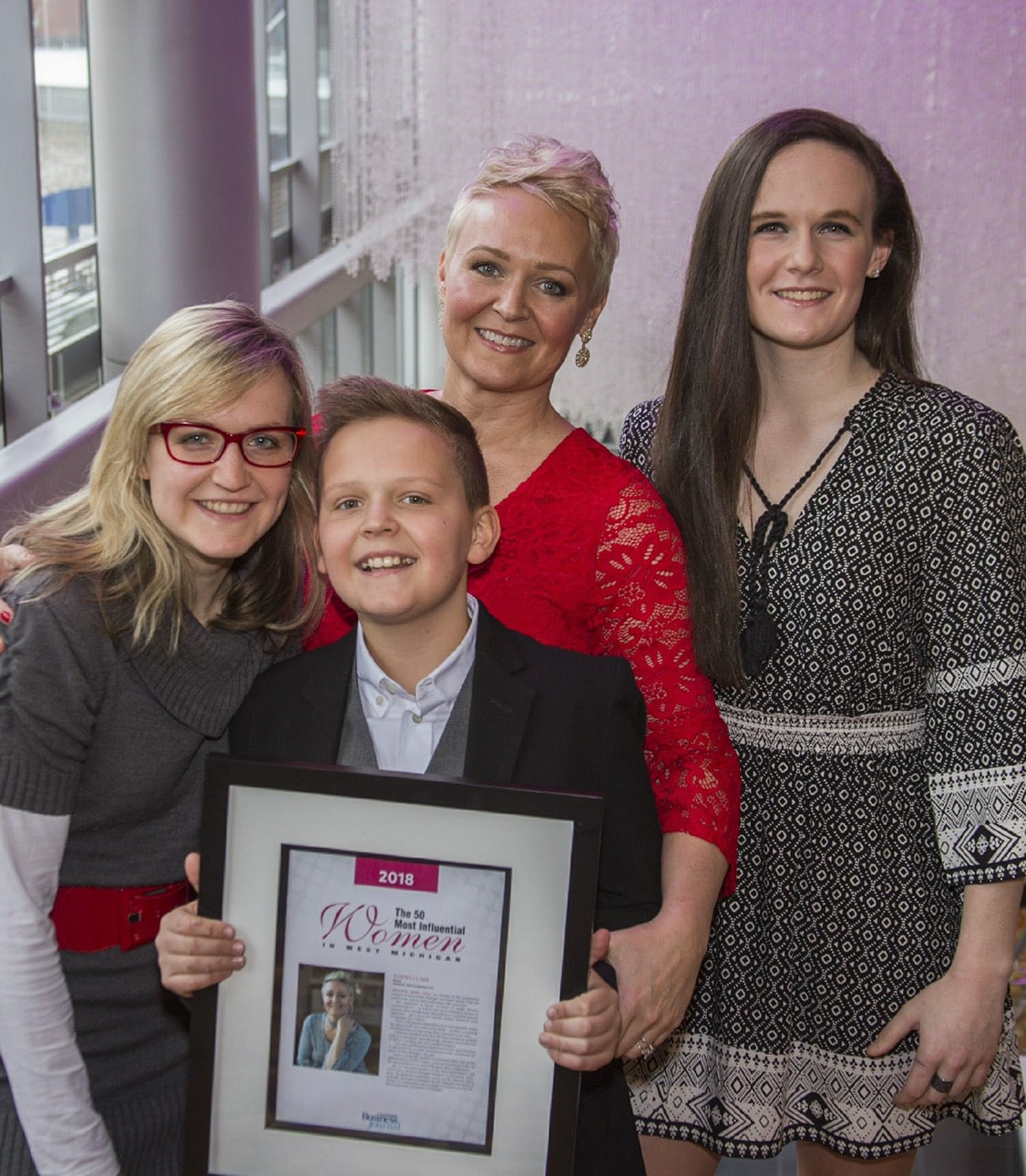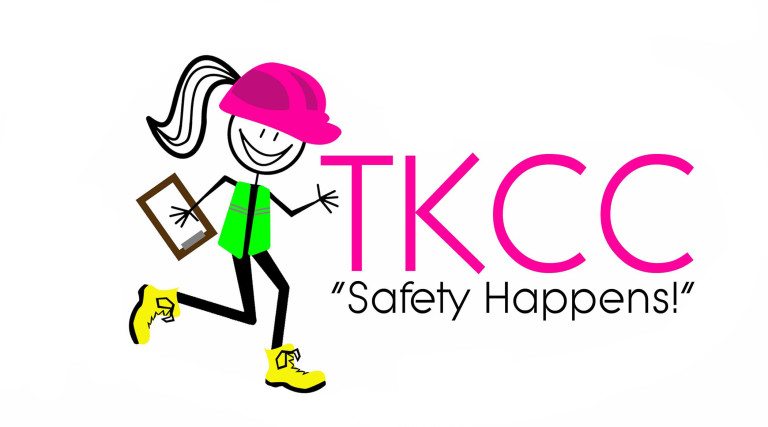 Tammy K. Clark Consulting is a full-service safety consulting company that offers a wide range of safety services to the construction industry. Services offered include a variety of safety certification courses such as OSHA 10 & 30, NFPA 70E QEW, Asbestos, Lead, HAZWOPER, Scaffold, Fall Protection and many other OSHA-related safety trainings. American Red Cross First Aid/CPR/AED certification is also available. Safety trainings are offered onsite at clients' facilities in order to allow for minimal production disruption, and save on employee training costs such as travel and per diem expenses.
Other services offered include site safety inspections that help ensure site safety and OSHA compliance on all projects, safety programs created, reviewed and/or updated, and safety consulting on an individual basis to help companies create a strong safety culture within their organizations.
One aspect Tammy focuses on is the importance of Quality Assurance and Quality Control (QA/QC) as an aspect of safety management that most organizations overlook or do not understand. By offering QA/QC incorporated into the creation of a safety management system, the client is educated on the importance of assuring and controlling the quality of the safety system, which in turn lends itself to all management systems within the organization. The client quickly begins to understand the importance of process and procedure which lends to the incorporation of Total Quality Management (TQM) principles, and a strong company culture.
Tammy has created a consortium of safety professionals who all work together to help strengthen the safety culture within the construction industry, and provide high-quality safety inspections and instruction for TKCC. These professionals include retired OSHA inspectors, OSHA consultants, industry professionals, and other field experts who have all been hand-picked by Tammy to represent TKCC.
TKCC trainings and consultation services incorporate well into a company's team-building and overall leadership training, because management systems are stressed as necessary components of any successful safety program.
NFPA 70E QUALIFIED ELECTRICAL WORKER
SCAFFOLDING, AWARENESS AND COMPETENT PERSON
TOXIC AND HAZARDOUS CHEMICALS
Management Safety Training
Professionalism in the workplace course, created specifically for the construction industry.
Safety Management Systems
Reviewed, created, implemented
OSHA Expert Witness Consult
Creating a zero-incident workplace
Customized Safety Manuals
OSHA-required Company documentation
Incentive and Accountability Programs
Reviewed, created, and implemented
Safety reports and recommendations
Work with Company Management
From owners, field managers and superintendents to gauge current safety processes and procedures. Professional recommendations and safety management systems created and implemented.
Let's Start a Conversation